Which Recent IPO Are You Buying This Week?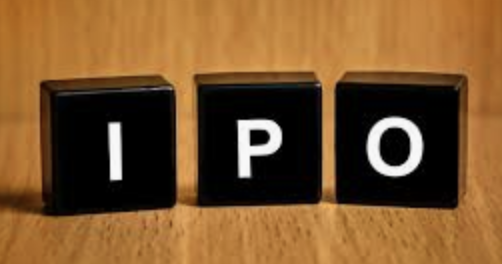 Renaissance provides this data on the IPOs within the last year that had the largest gains or losses in the last week. Some of the best places to look for future winners are IPOs that sell off. Stocks such as
Beyond Meat (BYND)
and
Tilray (TLRY)
are down significantly from big runs after the IPO so the 10% losses in the last week aren't necessarily appealing. The others are biotech and ETFs so not sure any stocks this week qualify as beaten down IPOs. Maybe the longs like
Roku (ROKU)
and
S
titch Fix (SFIX)
qualify as the most beaten down.
Add a comment with the IPO that you are buying and why.
Disclosure: No position