Out Fox The $treet - October 28, 2019
Stocks to watch on Monday:
AT&T (T)
- Not convinced on the financial projections for 2022, but do like these commitments:
- no major acquisitions for 3 years.
- pay off 100% of acquisition debt from TW (should be more)
- 50%+ of post-dividend FCF used to retire stock (would prefer more debt payments).
The stock is up nearly 5% on these promises along with financial projections of a 2022 EPS target of $4.50 to $4.80. Naturally, AT&T would surge, if EPS grew up to $1 during 2021 and 2022.
Fitbit (FIT)
- the stock continues to rally as the fitness tracking company slowly moves into the medical device market. Investors only have to compare the valuation of Fitbit to
Garmin (GRMN)
to see where the stock could've headed in just making the current company profitable. The medical device segment should lead to revenue growth and the ability to capture an even higher forward P/S multiple.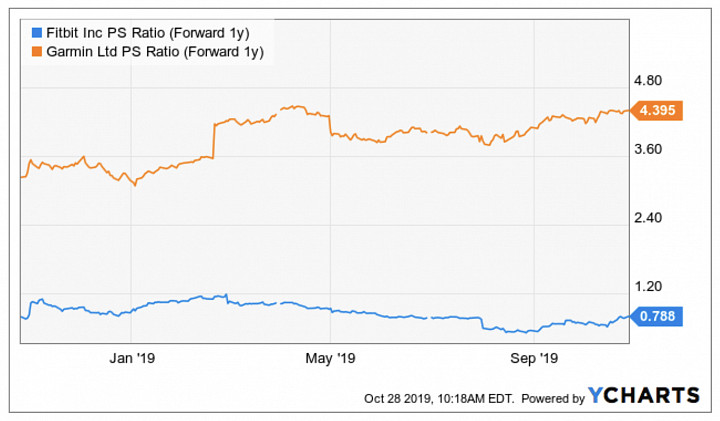 Spotify (SPOT)
- the music streaming and now podcast company is still trading near the direct listing price. Spotify has successfully fought off Apple Music and should be bought here.
Disclosure: Long T, FIT. Please review the disclaimer page for more details.